eGRACS©
ERM Suite
eGRACS Compliance Manager
eGRACS Compliance Manager module is a comprehensive solution for automating the process of managing compliance obligations, identifying breaches and tracking remediation efforts. Compliance obligations can arise from laws, regulations, industry standards and organizational policies.

Download Data Sheet

KEY BENEFITS
Risk based approach to compliance assessment, documentation and remediation.
Track compliance obligations and identify breaches early.
Test control effectiveness once and use the results to demonstrate compliance with multiple regulations.
Easily link compliance obligations and breaches to enterprise risks.
Monitor risk, compliance, incidents and breaches all in the one integrated system.
React quickly to changes in laws, regulations, enforcement actions and external events.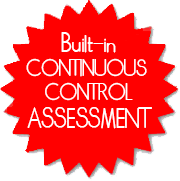 KEY FEATURES
Ability to define compliance obligations from multiple sources and link to enterprise risks, common controls and assurance tests.
Document compliance assurance work papers with evidence, breaches and remediation efforts in a single, access-controlled repository.
Ability to build a centralized, consistent library of compliance test steps that can be applied to multiple compliance activities and other assurance activities.
Ability to track compliance breaches and remediation actions in a timely manner.
Ability to generate registers for Obligations, Compliance and Breaches.
Ability to roll up compliance activities to enterprise processes, policies, regulations, risks, controls and business areas.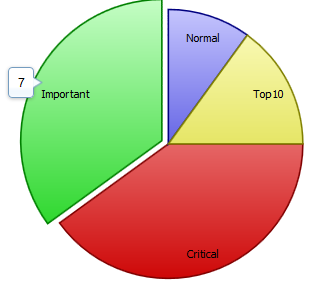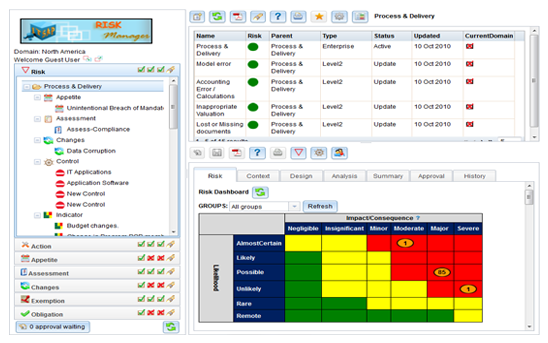 eGRACS ERM Suite includes powerful dashboards and reporting functionality that enables customised reporting based on configurable criteria. Report content can be optimised using powerful filtering capabilities based on user selected fields and filtering conditions.