eGRACS©
ERM Suite
eGRACS Audit Manager
eGRACS Audit Manager module automates the process of planning and execution of risk based audits with detailed scope, resource allocation and time schedule required for each audit assignment. It provides capability for easily selecting control tests and documenting test results, residual risks and audit findings along with supporting evidence.

Download Data Sheet

KEY BENEFITS
Prioritize audit assignments by identifying business areas and processes that carry the highest risk.
Efficiency through risk-based scoping, assignment scoring, evidence collection, findings generation and automated workflow and notifications.
Real time monitoring of audit assignments and audit findings organization wide.
Easily integrate audit activities into enterprise risk framework.
Improved visibility of corporate indicators and better alignment to business objectives.
Reuse best practices for different audits since all information is in a single integrated system.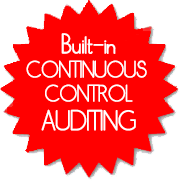 KEY FEATURES
Automated audit process from risk based planning through to reporting in a single, access-controlled repository.
Document audit work papers with evidence, findings and remediation actions, in a central repository that is easy to search and manage.
Seamless integration with enterprise-wide Risk and Control database.
Ability to build a centralized, consistent library of audit test steps that can be applied to multiple audit assignments and other assurance activities.
Ability to leverage data captured within enterprise, risk, compliance and security modules, leading to improved efficiency and accuracy of audit testing.
Capability to utilize good practice risk and control frameworks such as COSO and ISO31000.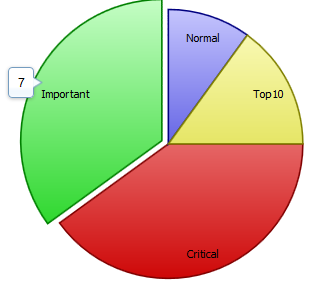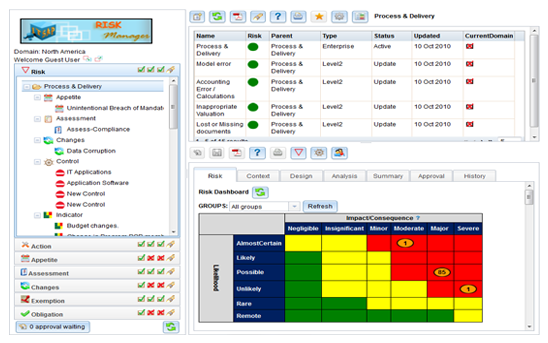 eGRACS ERM Suite includes powerful dashboards and reporting functionality that enables customised reporting based on configurable criteria. Report content can be optimised using powerful filtering capabilities based on user selected fields and filtering conditions.