eGRACS©
ERM Suite
eGRACS Risk Manager
eGRACS Risk Manager automates the process of identifying and managing risks and compliance obligations arising from laws, regulations, industry codes and organisational standards. It is designed and developed in alignment with the principles and workflow of ISO 31000, the international standard for risk management.

Download Data Sheet

KEY BENEFITS
Real time view of risk profiles for functional areas as well as end to end processes.
Approach uncertainties to corporate objectives from enterprise risk perspective.
Holistic, top down and bottom-up views of enterprise wide risks.
Seamless sharing of risk information across functional areas and assurance teams.
Key risk and control indicators in a single, access-controlled repository.
Easily customized through code-free configuration options.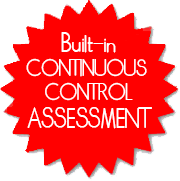 KEY FEATURES
Web based application allowing for access anytime, anywhere all over the world.
Integrated process for managing inherent, residual, target and accepted risks from identification through to remediation lifecycle.
Centralized repository for risk, control and assurance data along with supporting evidence, exemptions and remediation actions.
Choice of risk matrix ranging from 3x3 to 10x10 for risk scoring.
Ability to view enterprise-wide risk exposures by relating risks to corporate objectives, mitigating controls, business processes, technologies and key indicators.
Provides instant overview of your organizations risk profile through flexible dashboards.
Ability to create targeted reports and dashboards to meet specific organizational needs.
Easily enhance capabilities further with:

eGRACS Change Manager - to manage risks associated with major process and technology changes in the organisation.
eGRACS Incident Manager - to manage operational and technology incidents.
eGRACS Issue Manager - to manage the multitude of issues.

Seamless integration with eGRACS Enterprise, Governance, Audit, Compliance and Security modules.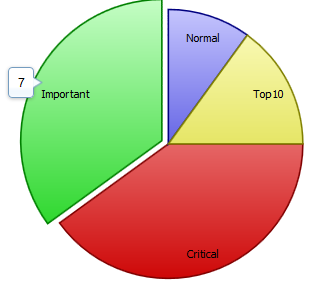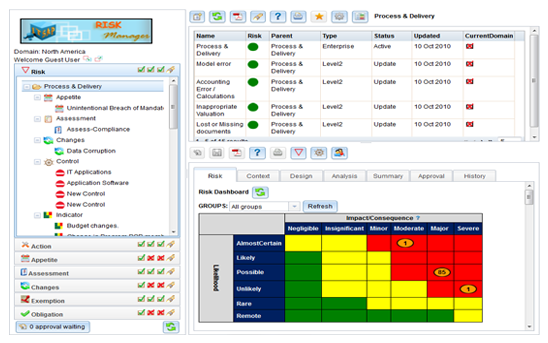 eGRACS ERM Suite includes powerful dashboards and reporting functionality that enables customised reporting based on configurable criteria. Report content can be optimised using powerful filtering capabilities based on user selected fields and filtering conditions.